Inspiring, Humorous, Challenging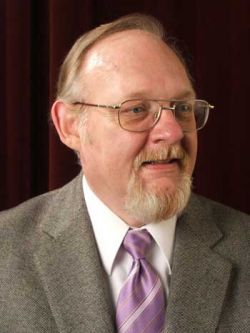 For over thirty years, the Reverend John Jackman has been engaging a wide variety of audiences with modern-day parables of faith and inspiration.
With a foot in the world of filmmaking, where he is best known as the author of one of the best-selling books on film lighting, and an active hand in the world of small business, Jackman keeps his heart in the world of spiritual growth. He brings together dimensions of the work of the whole person, and issues of how institutions can be re-engineered to create space for imagination and spiritual dynamics, not just quarterly reports, He is particularly interested in the most challenging questions facing institutions (nonprofits, churches, and businesses) today: how to reform the organization to become more responsive, more resilient, and more focused on its core mission.